Multiple courses and plenty of fun obstacles. Make sure you bring the right discs because each level is more challenging than the last!
GET IT NOW:
MORE INFORMATION: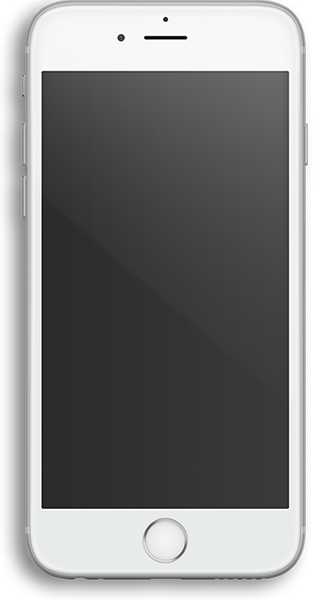 APPS & GAMES FOR FAMILIES & FRIENDS
Want to say hello or ask a question? Here is the best email to reach us at the moment:
contact at thinkingimpairedstudios.com
We also accept gift cards to Five Guys.
© 2017 Thinking Impaired Studios